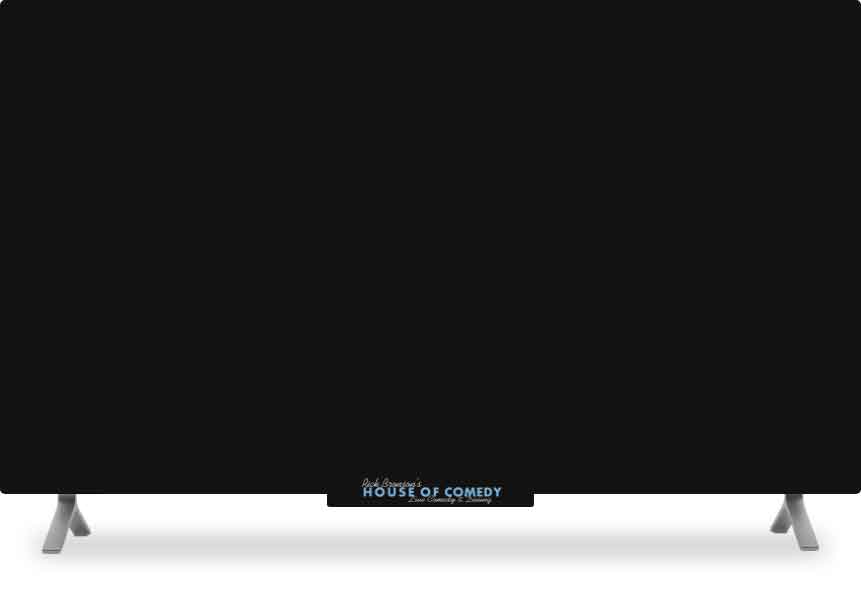 CREDITS:


I'M DYING UP HERE


TIN FOIL HAT PODCAST


PUNCH DRUNK SPORTS


SUPPORTING ACTS:
(Please note the showroom has a one menu item minimum)
Sam grew up in Cortland, New York, and began doing stand-up comedy in Las Vegas one night on a dare. After hosting weekly shows on the strip, he moved to Los Angeles in 2000 and began working at The Comedy Store. Sam is now an international headliner who performs regularly throughout Los Angeles. He's toured as part of The Monsters of Comedy, Rock Stars of Comedy and with a USO Tour of Afghanistan organized by Vince Vaughn. He has a comedy album called "Crimefighter."
He's appeared on Comedy Central, Showtime, Craig Ferguson and co-hosted Spike TV's Wild World of Spike. Sam is a recurring guest on The Ice House Chronicles and The Joe Rogan Experience. His goal is to bring the rock and roll and party element back to comedy, and his messages are "believe in yourself" and "bring the wood!!!"
Back to Calendar