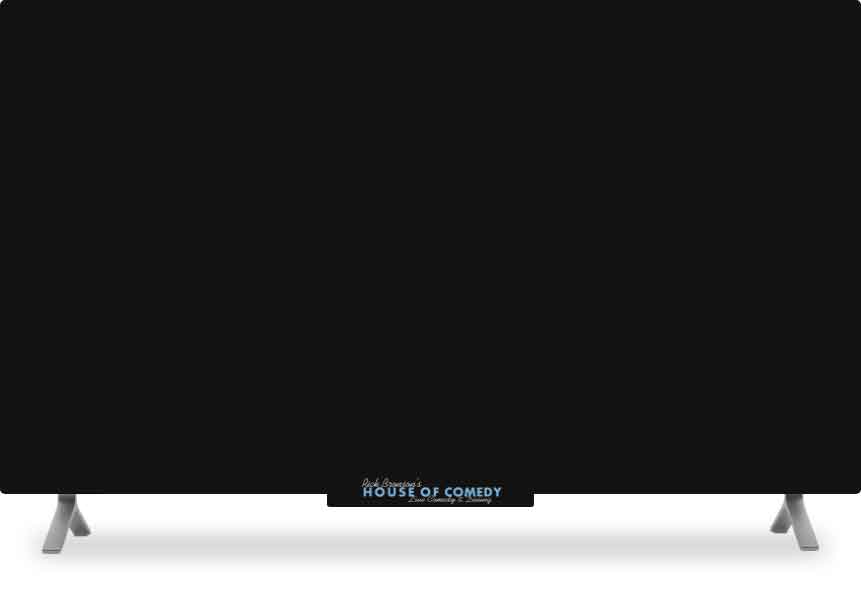 Credits:


TBS


MTV


Laughing Skull Comedy Festival


**2 menu item minimum in the showroom per-person**
Early Show 16+/Late Show 18+
Please check in at least 15 minutes prior to showtime or your tickets may be sold, (only in case of a complete sellout). If your group is 4 or more please arrive 30min prior to showtime or your group may be broken up to seats available.
Service fees and tax to be applied in cart. Groups of 6 or more are subject to a 20% automatic gratuity charge. Performer may change without notice.
Tickets are non-refundable after purchase. Performer may change without notice.
About Ari:
Ari can be seen touring all over either by himself or opening for comedians such as Michael Kosta, Andrew Santino, Dan Soder, Erik Griffin, Mark Normand, Theo Von, and Pauly Shore.
He has performed in many Comedy Festivals including the Laughing Skull, Big Pine, Laugh Your Asheville Off, and Kaaboo. His comedy has been featured on MTV's Greatest Party Stories Ever Told, Gabriel Iglesias's stand-up revolution on SiriusXM, Nerdist, Funnyordie, cracked, medium, college humor, & TBS.
Back to Calendar