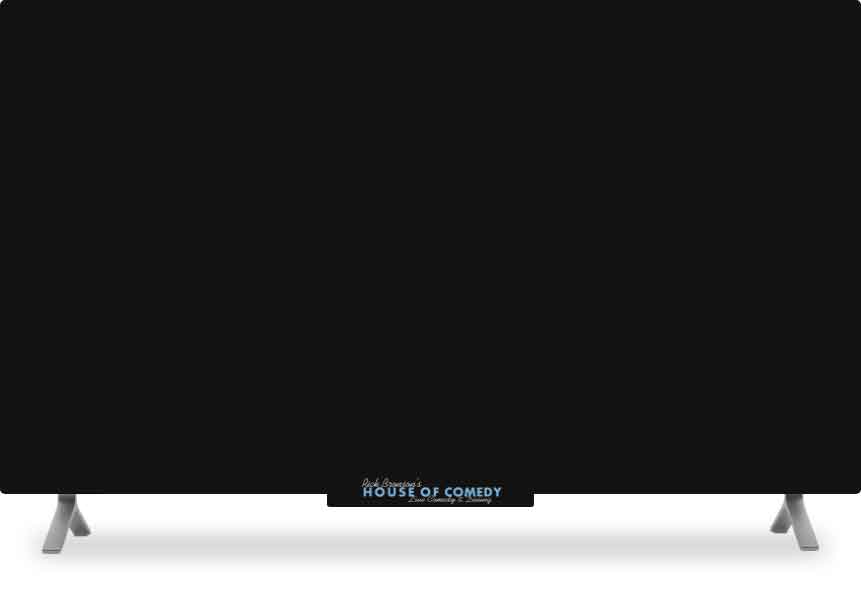 Credits:


Comedy Central


Funny or Die


Showtime at the Apollo


Supporting Acts:


Special Guuest James Altucher


MC - TBA


Tony Woods with Special Guest James Altucher
(There is a 2 menu item minimum in the showroom)
Tony Woods is a one-of-a-kind comedic legend that is always in control of his audience. Dave Chappelle considers Tony his OG. His playful and cool demeanor, mixed with his sharp and sometimes mischievous routines, create a show entertaining at every level.
A seasoned veteran in the comedy business, Tony is recognized not only by fans but by his peers as well as one of the best and most engaging comedians to get behind a microphone. His endless list of credits include a Comedy Central 1/2 hour special, HBO's Def Comedy Jam, P. Diddy's Bad Boys of Comedy, Showtime at the Apollo, BET's Comic View, and the USO tour.
Tony was recently featured on the Funny or Die Oddball Comedy Tour. He was also featured in NY Times and This Week at The Comedy Cellar on Comedy Central. Lookout for his new Netflix special.
Back to Calendar