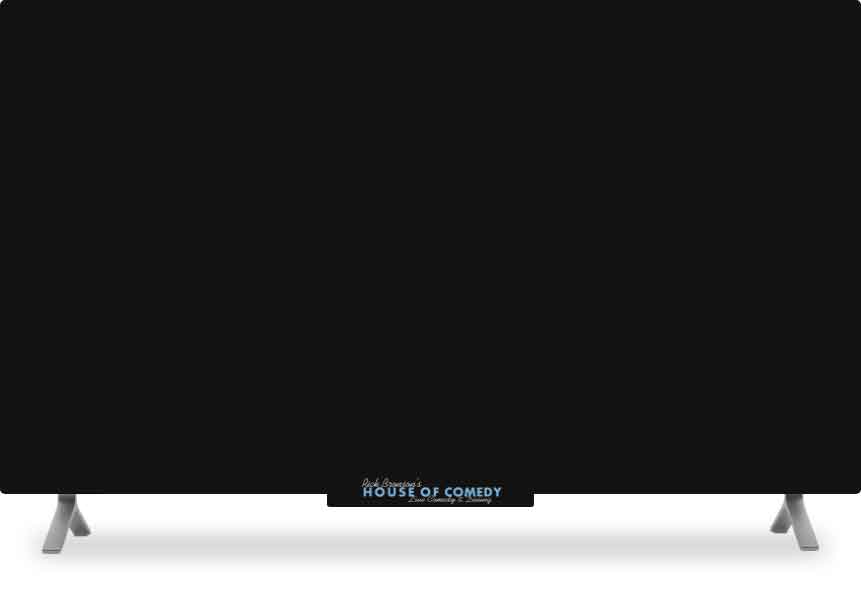 Credits:



Comic View




Adam Devine's House Party




Wild 'N Out



Supporting Acts:



Matt Broome - MC




T Dot Kingsby - Feature



(There is a 2 item minimum in the showroom)
A native of South Carolina, comedian Leonard Ouzts uses his humble upbringing and keen observational humor to deliver hard-hitting laughs. Since his TV debut on Gotham ComedyLive, the IHOP waiter-turned-comic has toured all over the country, as well as appeared on Conan, Adam Devine's House Party and BET's Comic View.
He also hosts his own web series Camedians and was selected as the New Face at the prestigious Just for Laughs Comedy Festival in Montreal. Don't miss his hilarious set when he comes to D.C.'s Drafthouse Comedy Theater.
Back to Calendar