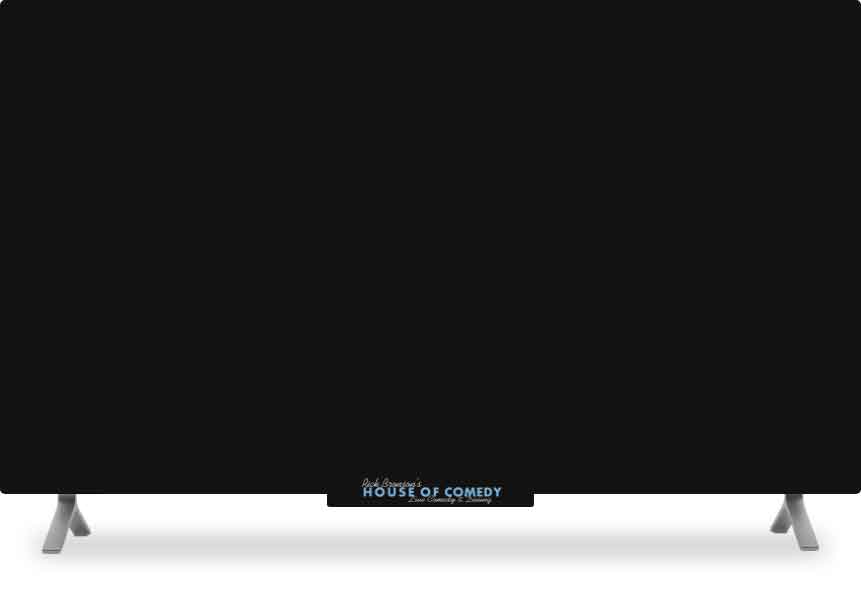 CREDITS:



NETFLIX




BIG SKY COMEDY FESTIVAL




BATTLE OF THE BAY WINNER



SUPPORTING ACTS:
(Please note that there is a 1 menu item minimum in the showroom)
Keon Polee is one of the funniest and bright young comedians coming out of the bay area. He performs all over the country and internationally including South Korea and Japan for the troops as well as Canada. You can see him on Aspire TV's "We Got Next", "Laughs" on Fox and "Laff Mobb's Laff Tracks" on TruTv.
He is also featured on internet radio such as Pandora, Spotify and SiriusXM.
Back to Calendar