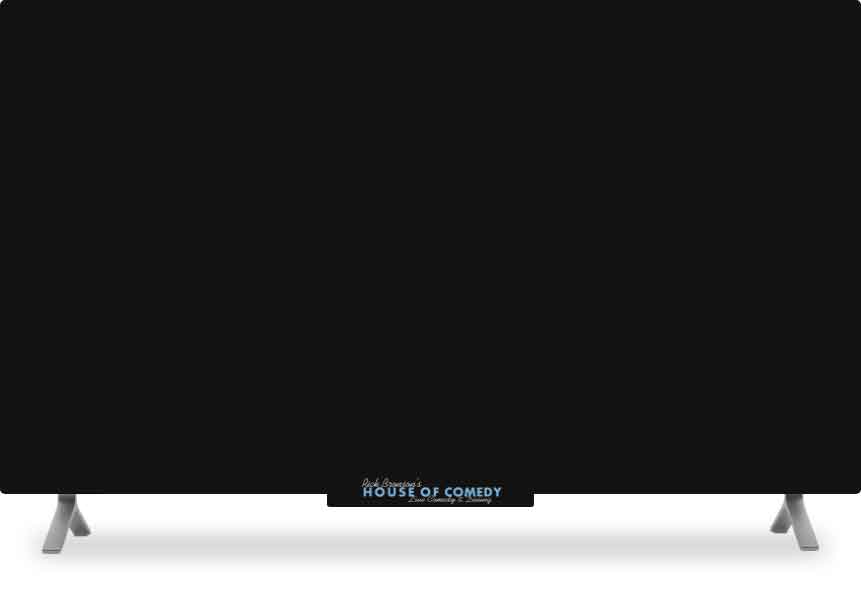 Credits:


NY Comedy Festival


Comedu Central


The Goddamn Comedy Festival


**2 menu item minimum in the showroom per-person**
Early Show 16+/Late Show 18+
Please check in at least 15 minutes prior to showtime or your tickets may be sold, (only in case of a complete sellout). If your group is 4 or more please arrive 30min prior to showtime or your group may be broken up to seats available.
Service fees and tax to be applied in cart. Groups of 6 or more are subject to a 20% automatic gratuity charge. Performer may change without notice.
Tickets are non-refundable after purchase. Performer may change without notice.
About Josh:
Hailing from Baltimore, Maryland, Josh Adam Meyers is an entertainer. Mixing standup comedy and musical performances with his band, Josh has been taking Los Angeles by storm over the past few years. He was chosen as a "New Face" at the prestigious Montreal Just For Laughs Comedy Festival in 2013. He also is the Host and Creator of The Goddamn Comedy Jam, a show where every comic gets to be a rockstar. Born in July of 2014, The GDCJ showcases "A-List Comedians" doing standup sets followed by a cover song with The Goddamn Band, making it the most sought after ticket in Los Angeles. By 2015 the live show was on the road to some of the biggest festivals in North America including Bonnaroo, Outside Lands, Bumbershoot, Moontower, New York Comedy Fest, and multiple night runs at the Just for Laugh Festival. In Aug of 2016, Comedy Central premiered the GODDAMN COMEDY JAM Comedy Special with an All-Star lineup, and subsequently picked up the show as a series, premiering in early 2017.
In 2019, Spotify launched The 500 with Josh Adam Meyers, a podcast that counts down Rolling Stone Magazine's 500 Greatest Albums of All Time with comedians, actors, and musicians, using facts from the albums and song meanings as a road map to interview each guest. Previous guests include Bill Burr, Jim Jefferies, Wanda Sykes, Kevin Nealon, and Bert Kreischer, all sitting down with Josh to talk about the album and life.
Back to Calendar