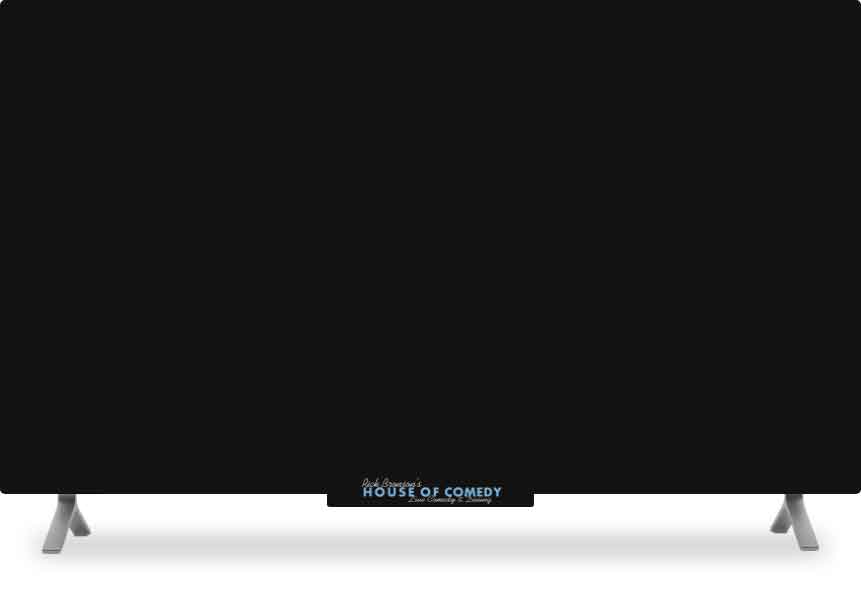 Credits:


Kevin Hart's LOL Network


World Series of Comedy


Laughs on FOX


**2 menu item minimum per-person in the showroom**
Please check in at least 15 minutes prior to showtime or your tickets may be sold, (only in case of a complete sellout). If your group is 4 or more please arrive 30min prior to showtime or your group may be broken up to seats available.
If your ticket is sold you will receive a full ticket credit to use for any other performance. If your ticket is not sold there are no refunds. There is a 2 menu item minimum purchase per person in the showroom.
Service fees and tax to be applied in cart. Groups of 6 or more are subject to a 20% automatic gratuity charge. Performer may change without notice.
Tickets are non-refundable after purchase.
About Jason:
Born and raised in Taiwan, re-raised in America. With a cross-cultural perspective, and a goofy personality. Jason points out social absurdities within his family, upbringing, and the society he constantly tries to find his belonging in. Expressing his frustration and confusion on stage every night, in a way that feels the most truthful to him in that moment.
In LA, you can see Jason perform at The Laugh Factory, The Comedy & Magic Club, HaHa Comedy Club, and in NY, The Comedy Cellar. Whilst in search of his own style in the world of stand up, he was lucky enough to open for Ronny Chieng and Iliza Shlesinger. He has also appeared on 'Laughs' on Fox and Hulu, Kevin Hart's LOL Network on SiriusXM, and won a couple stand up comedy contests including The World Series of Comedy main event in Las Vegas. Toured over Asia including Singapore, Hong Kong, Taiwan, and 40+ states across the US in comedy clubs, cruise ships, college campuses, corporate events, laundromats, garages, crafting his own style in every way possible.
Back to Calendar