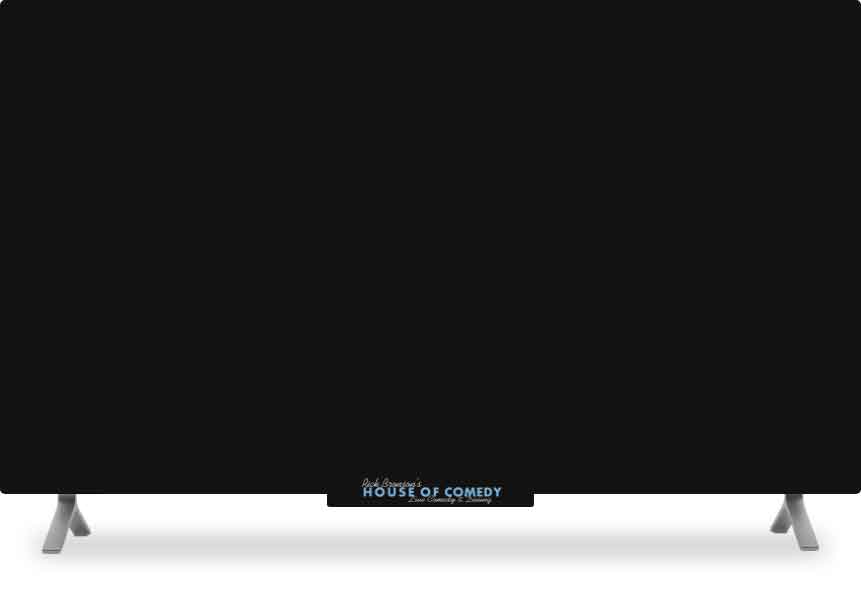 Credits:


ABC


Conan


Sundance Film Festival


Supporting Acts:


James Frey - MC


Ralph Guerra - Feature


(There is a 2 menu item minimum in the showroom)
JC Currais' high-energy performance style and outrageously quirky material gained him some local notoriety and a number of high-profile shows. Witness the rising comedian, who has been seen on ABC, FOX, "Rooftop Comedy", HBO, "Last Call with Carson Daly" and "Conan".
He is the writer and star of the online sitcom "Bar Flys" and made his film debut in the Sundance Film Festival film "New Low". His persona is as big as his imagination and you never know where the show will end up when this man-child is the ring master.
Back to Calendar