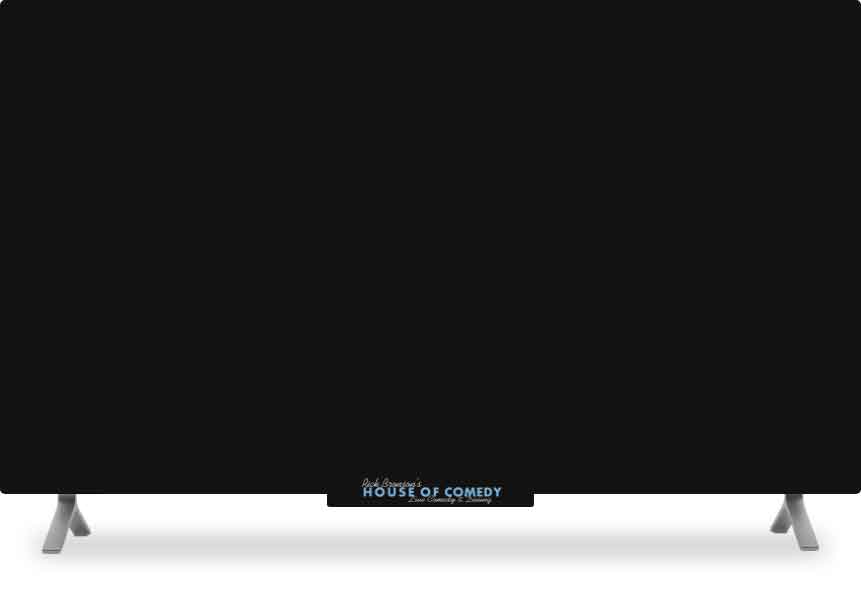 Credits:


The Tonight Show


Comedy Central


HBO Max


**2 menu item minimum in the showroom per-person**
Early Show 16+/Late Show 18+
Please check in at least 15 minutes prior to showtime or your tickets may be sold, (only in case of a complete sellout). If your group is 4 or more please arrive 30min prior to showtime or your group may be broken up to seats available.
Service fees and tax to be applied in cart. Groups of 6 or more are subject to a 20% automatic gratuity charge. Performer may change without notice.
Tickets are non-refundable after purchase. Performer may change without notice.
About Ian:
Ian Lara is one of the hottest rising comics in New York City. Last year he taped a set for "Comedy Central Stand up Featuring" which has garnered over 10 million views. He made an appearance on this season of "NBC's Bring the Funny" and made his late-night debut on The Tonight Show with Jimmy Fallon.
He was a regular player on 'This week at the Comedy Cellar' on Comedy Central and You can catch his short special streaming on HBO Max titled "la meets ny" Keeping the momentum going he was named one of 2021 "JFL NEW Faces" and the same week recored his debut Comedy Central half-hour special.
Back to Calendar