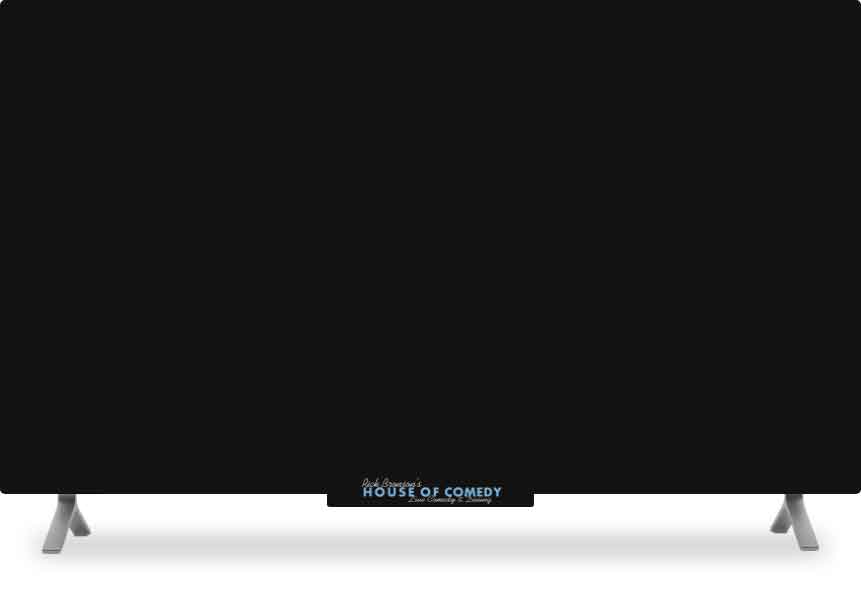 Credits:


Dry Bar Comedy Special


Laughs on Fox


Amazon Best Seller


**2 menu item minimum in the showroom per-person**
Early Show 16+/Late Show 18+
Please must check in at least 15 minutes prior to showtime or your tickets may be sold, (only in case of a complete sellout). If your group is 4 or more please arrive 30min prior to showtime or your group may be broken up to seats available.
Service fees and tax to be applied in cart. Groups of 6 or more are subject to a 20% automatic gratuity charge. Performer may change without notice.
Tickets are non-refundable after purchase. Performer may change without notice.
About Heath:
Being a superhero was always an ultimate dream of Heath's...but due to his lack of athleticism, money, and tragic back story, he decided that bringing laughter to the world would be the next best thing. His high energy style of comedy kills in clubs, colleges, cruise ships, and festivals including the Fringe Festival in Edinburgh, Scotland.
He has been seen on the tv show "Laughs" on FOX and has over 60 million views on his first Drybar Comedy Special. He just released his second special on Drybar+. He's on Amazon's BEST SELLER list for his book "Father's Easy Answers to Life's Difficult Questions."
He's also a TikTok sensation with 540,000 followers! You can also find him performing regularly on the Las Vegas Strip at Planet Hollywood, the Rio, Tropicana, Bally's, and the MGM Grand! He has worked with some of the best comics in the business including Tom Segura, Brad Garrett, Louie Anderson, Dennis Miller, Eddie Griffin, and Roseanne Barr.
His physicality onstage and outlook on life will have you rolling with laughter. Heath's comedy will paint a picture in your mind that will be burned in for weeks or longer. Being an Improv comedian also gives him that extra edge on the standup comedy stage. His quick wit allows him to adapt to any situation. If you have a chance to see Heath Harmison live, TAKE IT!
Back to Calendar